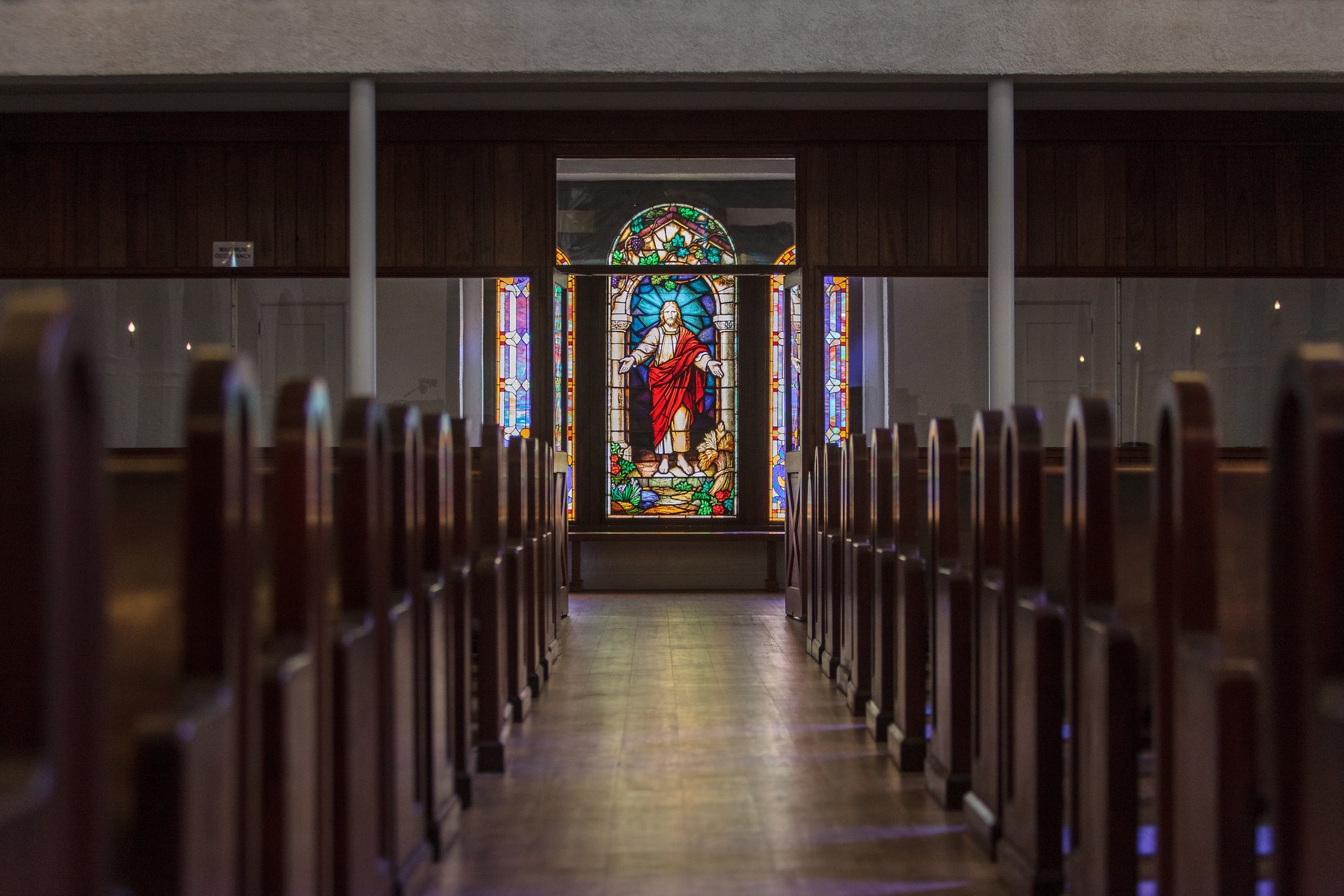 First United exists to remind us that we are already loved by God and called into genuine relationships as we follow the radical way of Jesus.
OPEN HEARTS
OPEN MINDS
OPEN DOORS
Our stories are ever changing, a mystifying dance among people, places, & our own perception. First United Methodist Church of Costa Mesa is an odd tribe of individuals seeking to create space for those incredible, messy lives to unfold. We welcome those seeking growth through gathering in community, utilizing the stories of Christ as our guiding narrative. The place of abundance found gives us the courage to share our time, passion, & money as a means to garden all that surrounds us. Our desires are rooted in growing peace and hope. If those words mean something to you and you find yourself in a place of unrest, fear, or transition, read on. Our story may be the same.
Beginning July 2016, First UMC Costa Mesa began construction on our campus, removing outlining buildings to make room for a new site vision. The same is happening within our community. Our ministries and worship services are lead by Pastor Matthew Hambrick and his team. The team is endeavoring to give this vision form by making old and new communities one. It looks like a gathering of diverse people from varying walks of life. Some have been a part of the community since the early '40s, and for others, it's their first Sunday. We are a place where deconstructionists lead worship alongside charismatics, LGBTQ parishioners embrace long time members, and dedicated Methodists share space with people who swore they would never again set foot in church.
Place to be - that's what we are trying to curate in this space. Many find themselves desiring to learn about ancient, salvific stories found in the Christian tradition and how they could apply to their own faith journey, but do not feel welcomed to explore the sacred. We are dedicating all our resources, time, and energy into to making First United Methodist Church of Costa Mesa a place for you to come and be - free to encounter the Christ as a holy embodied, whole person.
If you find yourself excited by this process of imagining and creating something new, you know now where to find us. Every Sunday. 10:00am.
Here at First United, we want to make it abundantly clear:
We are a fully LGBTQIA+ Affirming congregation.
This means that no only do we welcome out LGBTQIA+ siblings, we accept and love you just as you are. We are actively working to create a safer environment for everyone within our walls and in our community through conversation, advocacy, and activism.
Find us on Church Clarity & Gay Church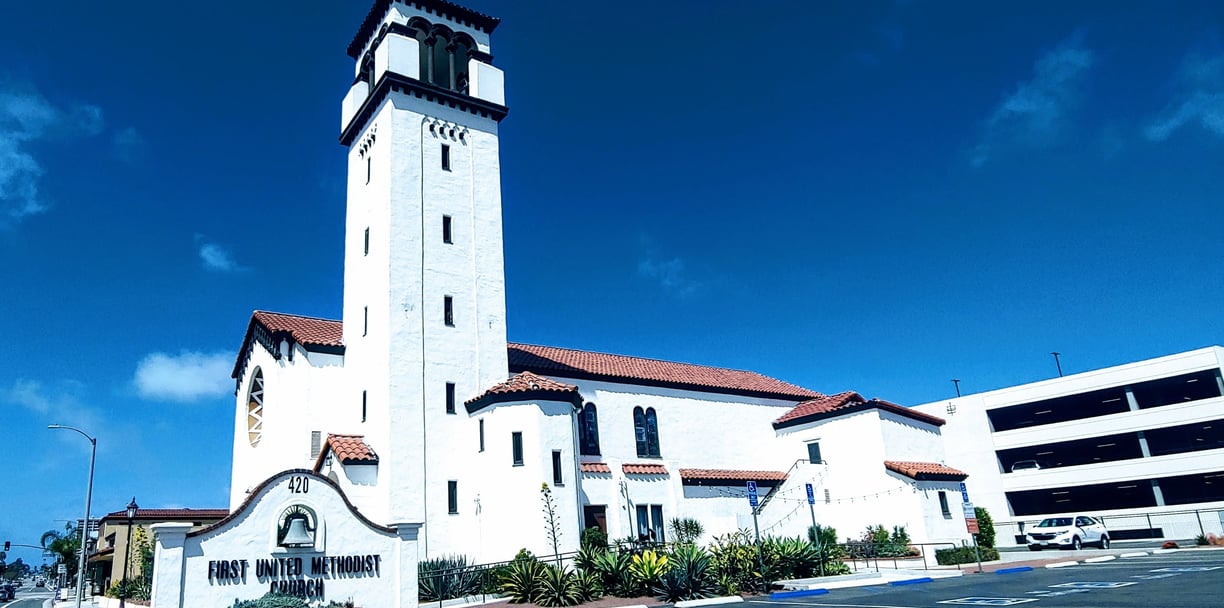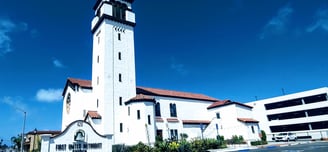 SUBSCRIBE TO OUR NEWSLETTER